CT Colonography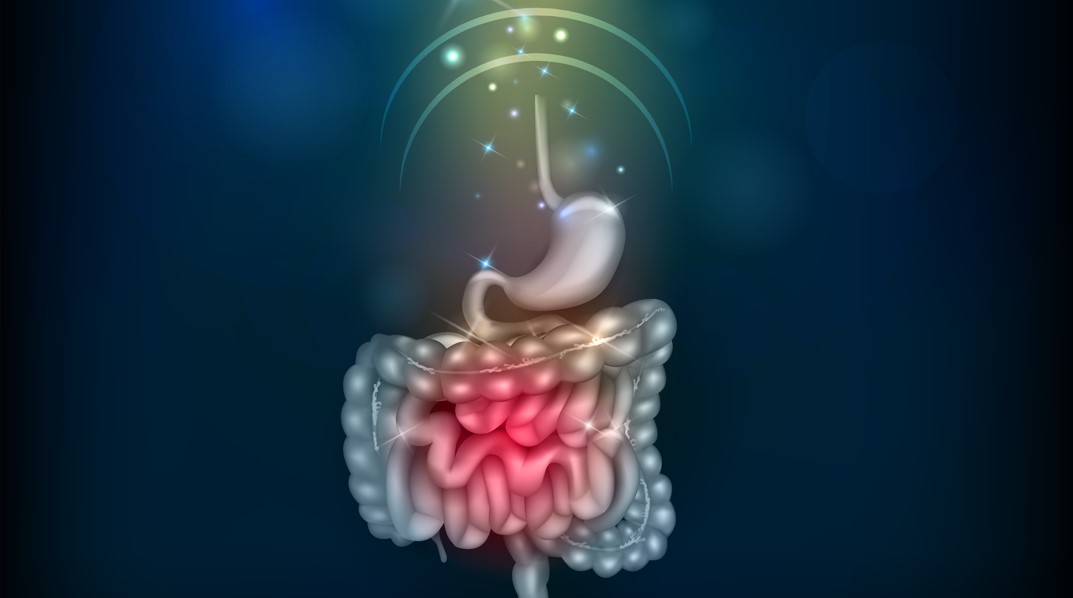 This two-day hands-on course is intended for Radiologists and Radiographers with an interest in gastrointestinal imaging. The course will be fully virtual.
The workshop comprises a number of lectures and hands-on sessions. Using the Philips IntelliSpace Portal (ISP) advanced visualisation software, a selection of fifty cases will be reviewed covering normal, medium and large polyps, and pseudo-lesions.
What to expect?
A fully virtual and hands-on course with your personal ISP workstation with full 3D datasets
Didactic lectures, practical case-based and workshop-based examples covering topics required for RANZCR CTC accreditation
At least 50 verified CTC cases that count towards RANZCR CTC accreditation
Facilitated by accredited CTC Radiologist expert instructors
Certificate of participation upon completion
One-hour "buttonology" session to get familiar with the virtual classroom and workstation on 28 February 7 – 8 pm (AEDT)
3 weeks workstation access post-course to continue practicing on the 30 additional cases
13 CPD hours may be claimed from the Royal Australian and New Zealand College of Radiologists (RANZCR)
Group size is limited to twenty-five participants to ensure adequate interaction with the faculty and to optimize the learning experience.
If you are interested and the course is full, please click the button "I'm interested" and we will get back to you.
Audience
Radiologists and radiographers.
Time
Daily start at 07:30 am – 04:00 pm (GMT+8)
AWST: 07:30 am – 04:00 pm
AEST: 09:30 am – 06:00 pm
AEDT: 10:30 am – 07:00 pm
NZDT: 12:30 am – 09:00 pm
Course Features
Speakers

Dr Helen Moore
Dr Jane Reeve

Date

03 - 04 March 2023

Time

07:30 AM - 16:00 PM (SGT)

My time

Seats

23 / 25

Status

Registration open

CPD hours

13 RANZCR
Supported by
Day 1 (AEST)
3 March 2023
Day 2 (AEST)
4 March 2023